Are you thinking about or have you recently launched a new business?  Having these 4 Business Profiles set up early will help you to launch towards your dreams.
If you don't have one of these yet, the Google Business Page is a must!  
First of all, Google is THE search engine. The place where people go to find things like services and products.  Do you fit into those categories?
Secondly, it allows you to show up on a searcher's map when people are looking for things near them. I know that when I am looking for a service a Google Map is the 1st place I look.  Chiropractors, Mechanics, Dentists, Restaurants, etc.  I am looking at you.
Thirdly, People can leave you reviews.  A very important component to have when people are deciding if they want to do business with you. Yes, you will get some negative reviews, you can't please everyone and some people are just always angry, but those reviews are a chance to show your professionalism and how you deal any situation. People respect that.
Fourthly (do people say fourthly?), a Google Business Page gives you the opportunity to post promotions to people that are searching for your services or products. People have a chance to see an offer EVEN BEFORE they have been to your website.
I could go on and on, but just make sure you have this business profile.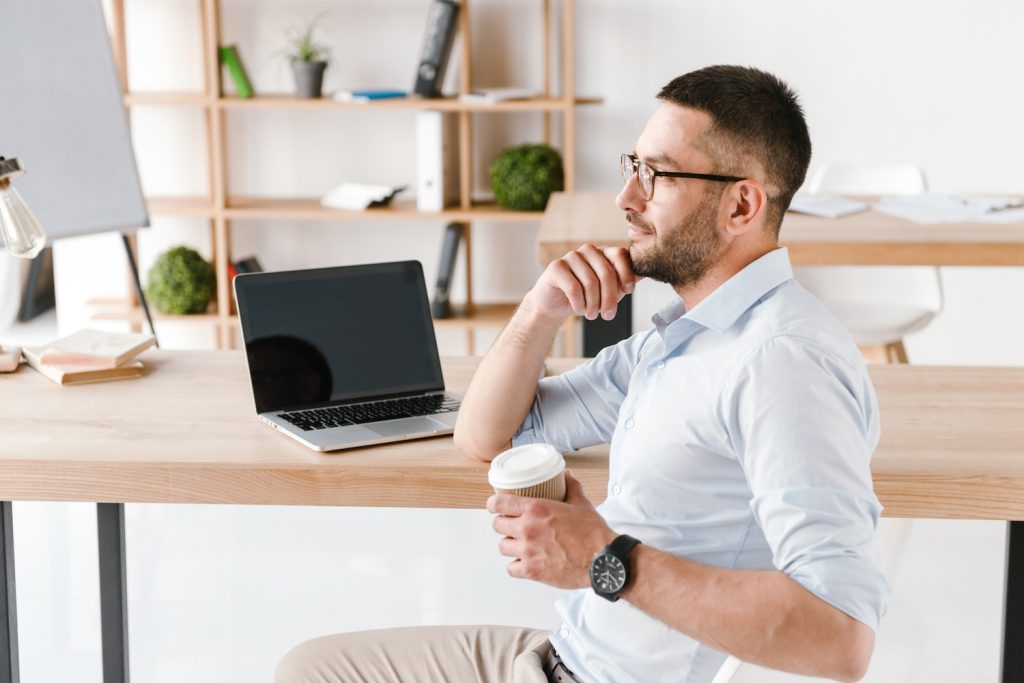 Ok, I get it! You've experienced it, you've heard about it, no one is getting organic reach or reactions from posts on Facebook Business Pages anymore. The numbers are very low.  BUT (my grade 10 English teacher is going to kill me for starting a sentence with BUT), the fact of the matter is that when you are ready to do some advertising for your small startup business this profile will be a very powerful tool.
The price for ads on Facebook are still very fairly priced (at the time this article was written).
And (sorry teach) you know what? If you try hard enough you might just get the reactions you are looking for from a Facebook Business Page.
I can't believe I am still hearing this, "Instagram is for kids!" Well guess what, those kids are grown up now and older demographics, with money to spend, are all over Instagram.  Users have the opportunities to post in the feed, on stories (so much fun!) and in IGTV.  Not to mention the advertising you can do through the Facebook Ad Manager in all of these different areas of the platform.
The only thing limiting to businesses on Instagram would be the fact that you can't link to your own website unless it is a paid ad or if you have more than 20,000 followers.  Then you can swipe up in Instagram Stories.
A fantastic branding and engagement tool.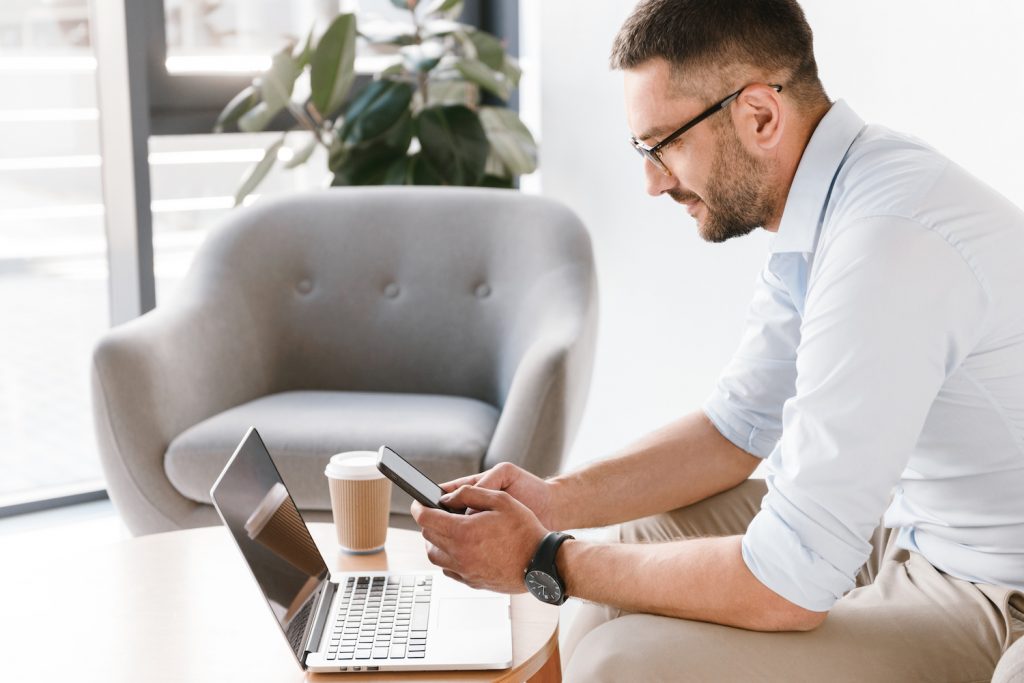 With a LinkedIn Profile it allows you to take a different approach to your content. If you are marketing a B2B, LinkedIn can be absolute gold!
LinkedIn gives you the chance to update your contacts with what your business can bring to the table.  Show off your business growth. Celebrating other's successes. Displaying your journey as a business.
LinkedIn has some unique advertising aspects as well, like targeting specific companies or job titles.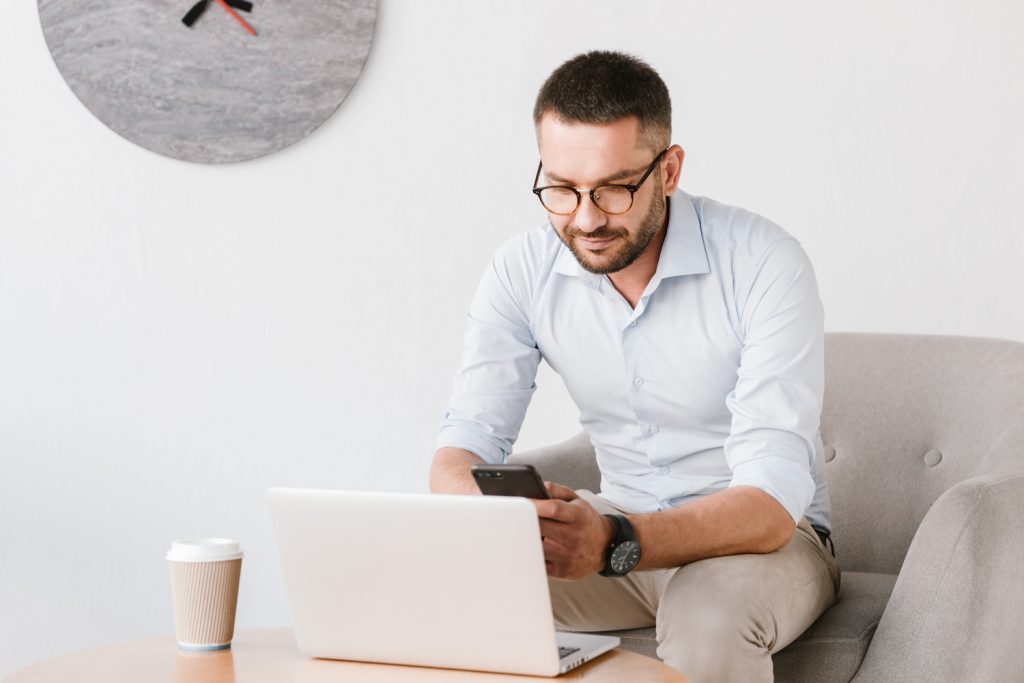 So get out there start-up entrepreneurs.  Show the world what you've got!  I can't wait to see it.